Discover Your Brain's True Potential
You're not stuck with the brain you were born with. Find out how to unlock your brain's potential and perform better at work and life.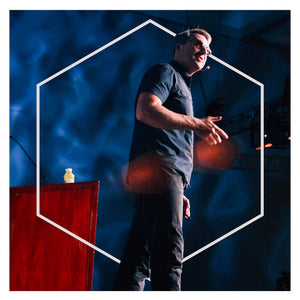 When you make the choice to ramp up your energy and stop doing things that slow you down, you can finally have all of the power it takes to be you. It feels amazing—physically, emotionally, and even spiritually—to know that you're making the most of your time on this planet and contributing as much as possible to the things you care about.
- DAVE ASPREY
NY TIMES Best-Selling Author
The fact is, it's all in your head – because your brain runs the 'operating system' for your entire life. Not just your memory, focus and IQ, but every conscious and unconscious decision, craving, and impulse. That means giving your brain an upgrade can have a profound impact on just about every area of your life – even your energy, mood, and relationships.
In fact, when you have a high-functioning brain, you also become a better, higher-performing version of yourself, and practically everything you do will require less effort. And the good news is, the science shows you can build a stronger, sharper, more resilient brain at any age.
Benefits of a Brain at Full Capacity
Focus
Memory
Creativity
Motivation
Mood
The science behind a high-performance brain
Brain Support
Stay sharp and maintain a high-performing Bulletproof mind by taking advantage of the latest research into 'brain foods' that can help fuel mental energy and focus. Plus cutting-edge supplements designed to help you get even more of the most valuable brain-fortifying nutrients.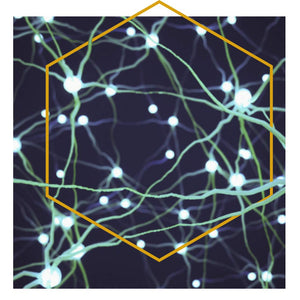 Foods to Boost Your Brain Power
Fill your plate with Bulletproof-friendly 'brain foods' selected to help you avoid afternoon slumps by staying sharp, fueled, and focused for high performance all through your day (including some delicious recipes).
Read More
Brain Energy
Whether it's lack of sleep, the wrong foods, or too much stress, your brain slows down when you still have work to do and problems to solve. Power through challenges without the main productivity killers — distraction and mental fatigue.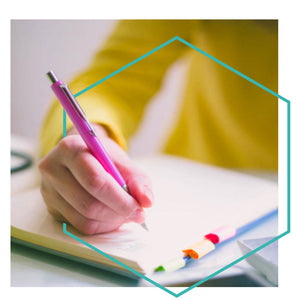 Your Sleep Chronotype Is the Key to Productivity, Not Being a Morning Person
Want to improve focus and boost brain power? Listen to your body's circadian rhythm, aka your sleep chronotype. Learn how small schedule tweaks will let you reclaim your day.
Read More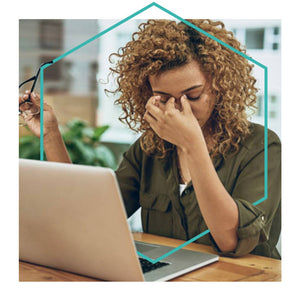 Stressed Out? L-Tyrosine Can Help You Feel Better and Get More Done
Tyrosine is a nootropic supplement that can boost your brain and balance your mood so you can manage stress and stay focused. Get the details on how it works.
Read More
Brain Fog and Memory
Some days your analytical ability and creativity is on fire. Other days, you're slogging through. The key to high-performance work and life is staying sharp and agile all day, every day.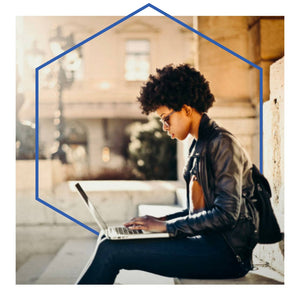 13 Anti-Aging Supplements to Turn You Into Benjamin Button
Keep your brain strong, and you'll feel like you can conquer the world. Use these supplements to give your brain, body and cells an extra edge.
Read More
Stress Less
Stress doesn't just distract you from your work and life — it physically slows down your brain. Over time, chronic stress destroys brain cells and impacts the areas used for memory and learning.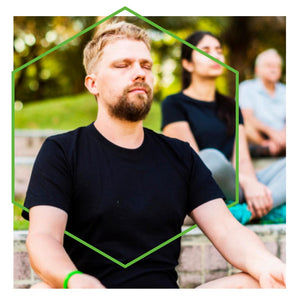 9 Supplements to Reduce Stress
Stress not only distracts you from the things you need to do, but it also creates low-level damage to your cells that, over time, slows down your brain's performance. These supplements help keep your stress in check so you can perform at your best.
Read More
Want Improved Focus and Better Sleep? Try Binaural Beats
Binaural beats have been shown to increase focus, improve memory and help you get better (and deeper) sleep. Find out how they work (and listen to a free playlist).
Read More
Reset and Restore
Sleep is the quickest way to feel your best the next day. When you sleep, your brain makes and strengthens neural connections, which are crucial for learning and remembering.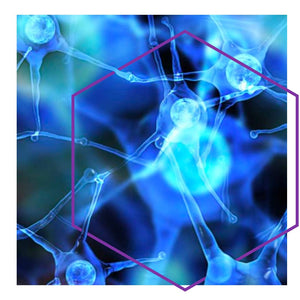 This Yoga Nidra Routine Will Make You Feel Like You Got a Full Night's Sleep
Yoga nidra doesn't actually involve yoga. Think of it as a guided meditation with all the benefits of a power nap. This 30-minute practice makes you feel like you got two hours of deep sleep. Listen to the guided audio now to experience it for yourself.
Read More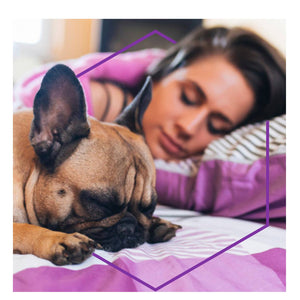 Fall Asleep Fast with Biochemistry
At some point, you've experienced what it's like to lie awake, churning the events of the day and worrying about tomorrow. Here's how to fall asleep fast using everyday supplements that work with your brain's chemistry.
Read More
TOP SELLING PRODUCTS TO SUPPORT YOUR BRAIN
Free Download: Guided Meditation MP3
Instantly download a pack of guided meditation audio Mp3s for a stronger, more resilient mind.
Back to Top