Bulletproof Ways To Save
Daily Deals And Discounts
We have gathered all our latest deals, discounts, and sales in one easy-to-shop spot!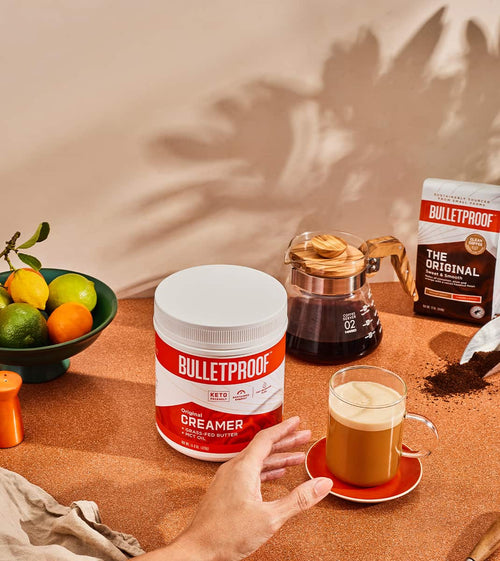 Flexible Scheduling. Free Shipping.
Subscribe & Save 20%
Never run out of your favorites + get 10% off any order add-ons.
Start Saving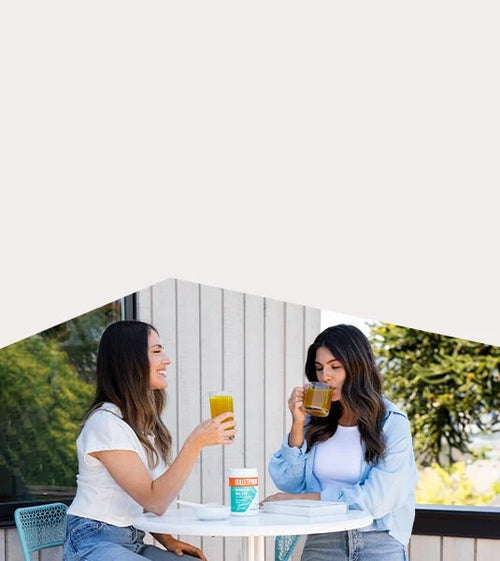 REFER A FRIEND
GIVE $15, GET $15
Give your friends $15 off their first purchase of $50+ and get $15 (in points) for yourself!
Learn More
BULLETPROOF VIP
SIGN UP, GET 15% OFF
Get exclusive access to deals, sales and the latest wellness tips and tricks sent directly to your email inbox. Plus - get a discount code for 15% off your first order!